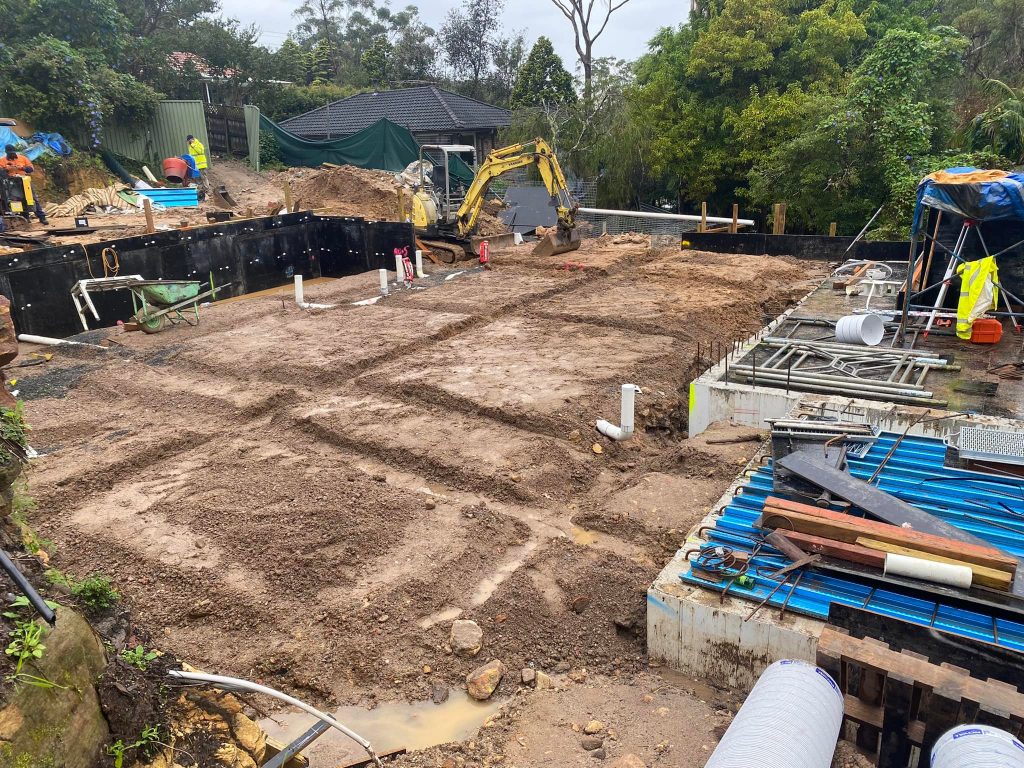 April 2022
Job at Kenthurst! Ready for the concrete to arrive.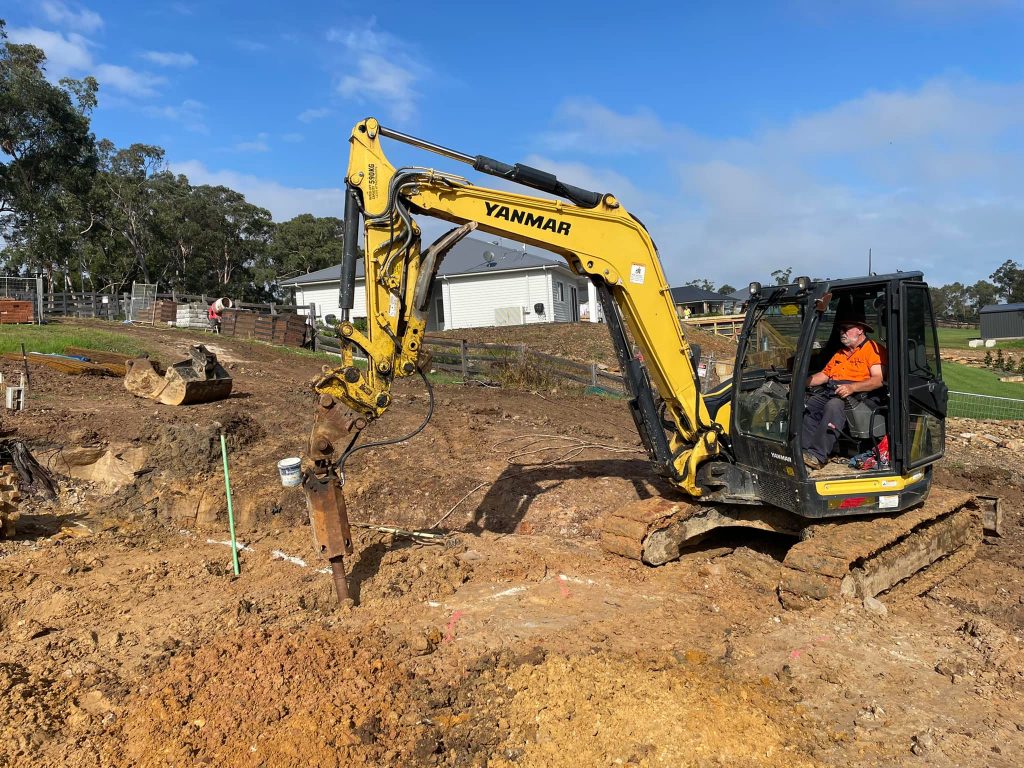 April 2022
Rural land excavation & preparation for upcoming project.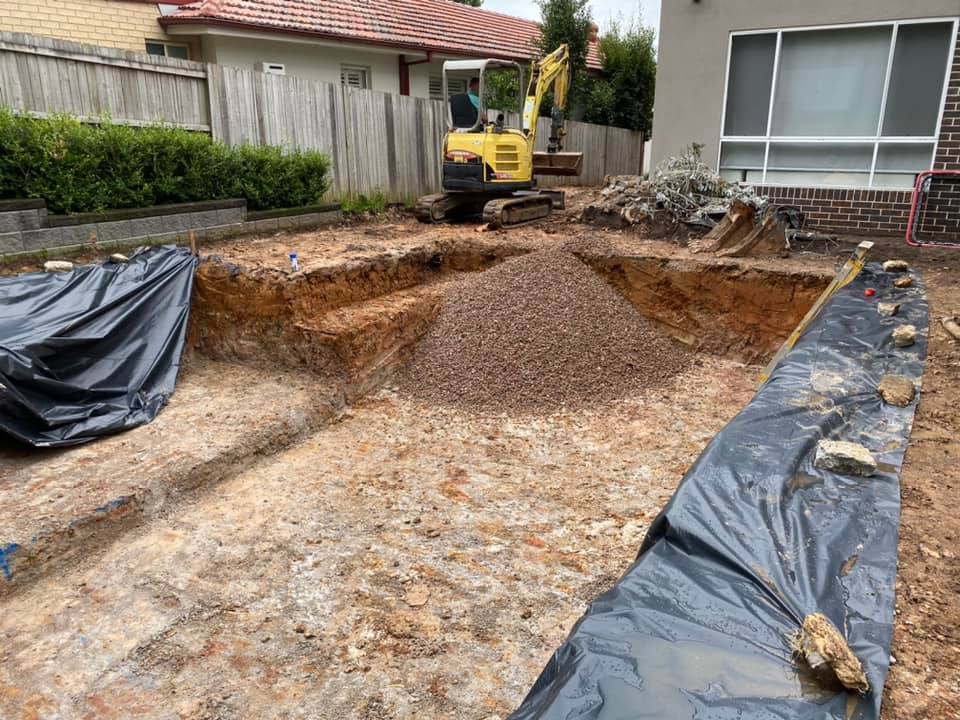 February 2022
Excavation of pool at Pennant Hills, NSW. Small access to site but job was completed!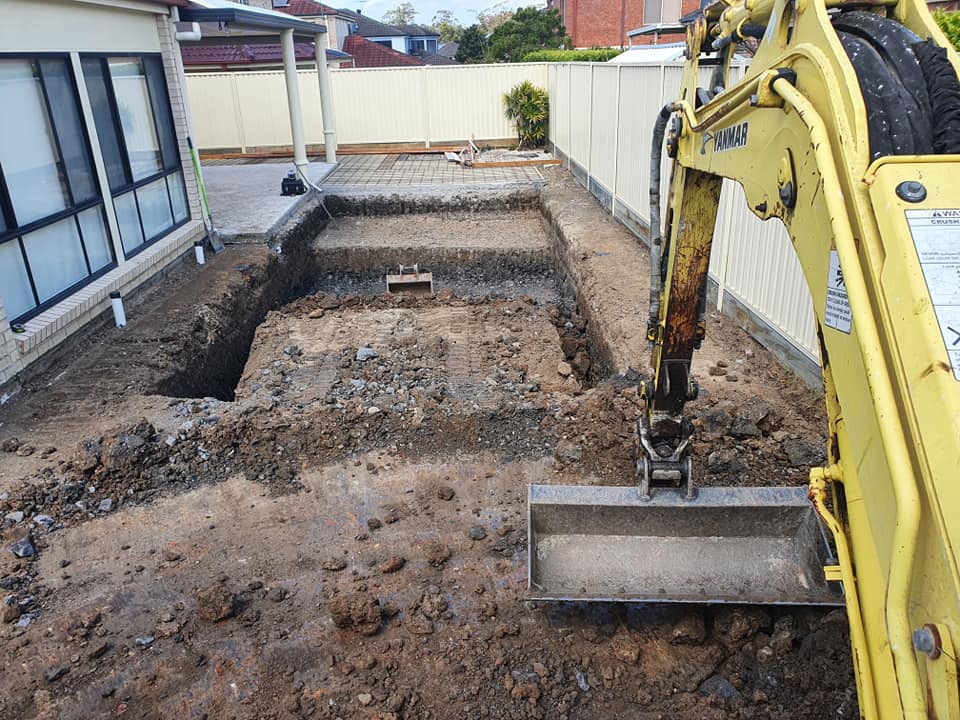 October 2021
Excavation for a pool, at Kellyville, NSW.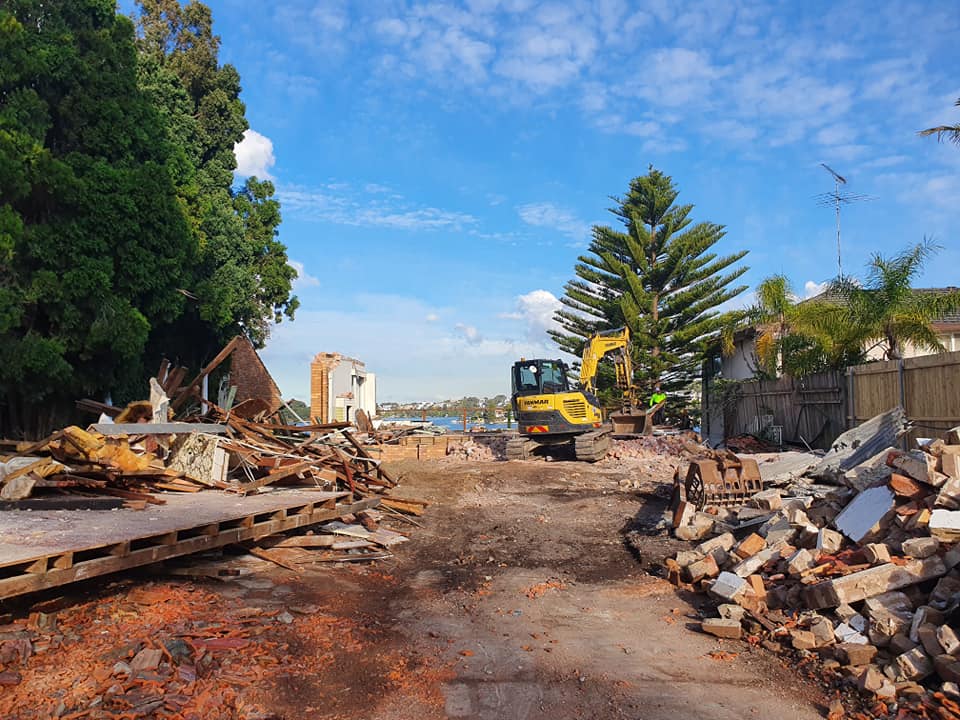 June 2020
House Demolition at Connells Point, NSW.